Coming October 18th:
GODS OF THE GARDEN
What would you sacrifice to win it all?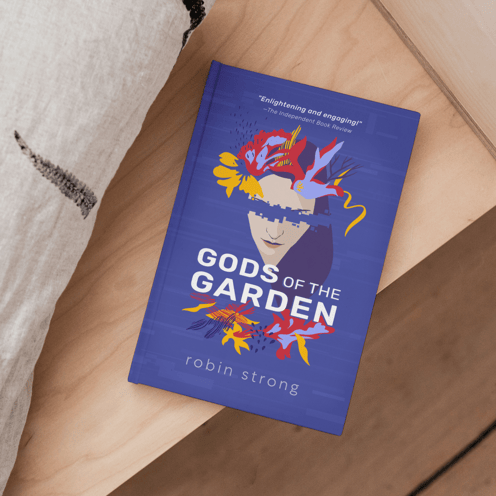 Lucy Fernández always plays by the rules. Her perfect grades and flawless reputation have put her dream college within reach. All that's left is to prove herself by winning the TechEd Tournament—even if that means teaming up with Ian Gibson, the loner genius across the street. Despite Ian's outcast status, Lucy knows his VR program, The Garden, is the key to winning the prestigious competition.
Inside Ian's hyper-realistic world, the two teens get to call the shots, manipulating life as they please. Everything is going as planned as the tournament nears. But when Lucy realizes the people inside the simulation might be real, she questions their god-like behavior. Now Lucy must decide what she's willing to sacrifice—and what rules she's ready to break—to save the world she has grown to love.
A school project turns into a captivating adventure in this big-hearted coming-of-age story of compassion, curiosity, and the struggle to find oneself amidst the fury of external expectations.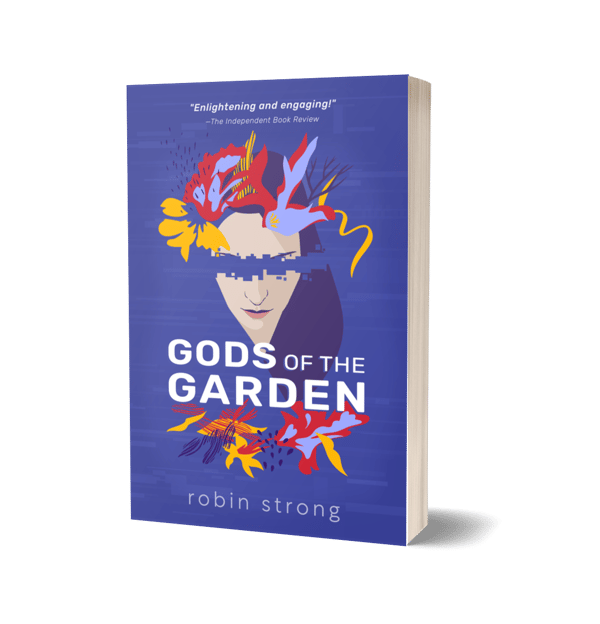 Stay in the know.

Subscribe to hear about release dates and more.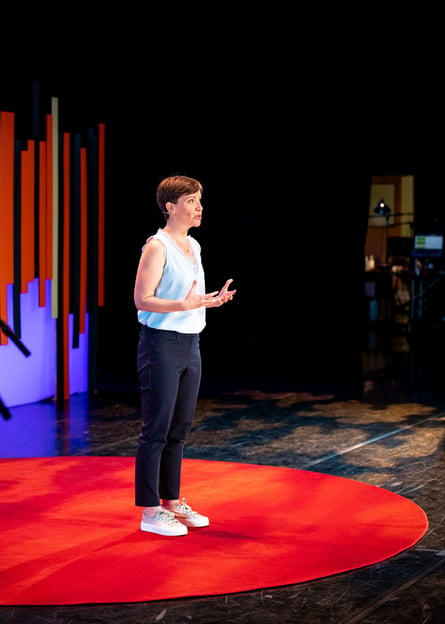 With an MFA in Modern Dance, Robin is a former university professor turned freelance editor who has authored six non-fiction books and published over 200 articles in the health and wellness industry (all written as Robin Konie). As a TEDx speaker and creativity junkie, she's excited to transition into the literary world as Robin Strong.

When Robin is not playing with words, she's hanging with her family in Indiana, dancing in the kitchen, or playing with her fur babies.